What To Look Out For When Choosing A Moving Company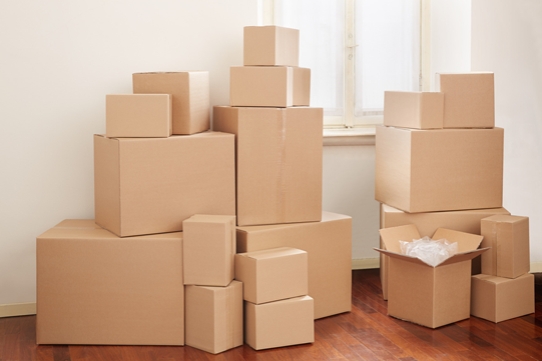 What To Look Out For When Choosing a Moving Company
We have all heard several moving "horror stories". Was is the buyers error or were they uninformed?
Estimating
When it comes to estimating the move, it is important to have an in-home estimate especially if all items within the home are being moved. Having an in-home estimate allows the estimator to look in cabinets, closets and notice the things you don't think of!
Booska Movers provides FREE in-home estimates to ensure everything is being included.
Pricing
If the price of your move sounds too good to be true, then it probably is. It is known for companies within the moving industry to "low ball" the price of the move so they look more reasonable when compared to other companies.
Booska Movers relies on repeat customers! We work on building long lasting relationships with our clients. This is only possible by being honest and upfront. Often times we send estimates a tad higher than what we expect them to be so there are no surprises at the end of the move and our customers can plan their finances sufficiently!
Deposits
If a mover is asking for a deposit before a move be sure to check their reviews online. Often times when a moving company requires a deposit they are expecting a few things to go south. By having a payment up front they have you invested into using them for the duration of the trip. It doesn't happen often, but some companies will take the deposit, load your items, drive away to never be seen again.
Booska Movers never requires a deposit. We trust our customers as we expect them to trust us. We collect for payment at the end of the move for our local jobs and prior to delivery when your items arrive at their destination safely for our interstate and international jobs.
The "Guaranteed" Quote
If you receive a binding or "not to exceed" estimate read the fine print. These contracts are often written with contingences in place where the moving company can collect much more than you originally agreed to.
Booska Movers provides estimates based on the actuals. As I mentioned our goal is to have ongoing relationships with our clients so an estimate based on actuals works more in the customers favor. If requested we will do a binding estimate but require and in-home estimator to visit the home. (We weigh our trucks empty, then weigh again with your belongings on it to figure out how heavy your possessions are.)
Next Blog Post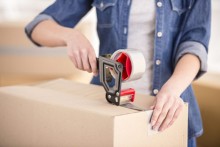 How To Plan For Your Move   Plan Ahead Summer time is the busiest time of the year for movers. In addition, the beginning and end of each month are traditionally busier than mid-month, regardless of…